I have been feeling very good the last couple of weeks since we met! I finally have a lot of energy and have felt like the old me. It has been so long that I was afraid to believe it was true. I wake up and want to get right to work doing things around the house. Gone are those feeling of dread that I have to get up. I have been totally gluten free and managed well even through my 2 week vacation! Thanks so much, Carol
I have been on my supplements for about 3 weeks now and have had a lot more energy/better mood! I am off my meds and that's exciting as well. I am still continuing with just the Paleo diet and have been doing well with that. - Danielle
My name is June and I was diagnosed with Graves' disease 2 yrs ago. I met with Dr. Jennifer Phillips and she told me that I could get better without the use of medication. My lab work keeps getting better and I am now having normal lab values. I can't thank Dr. Jennifer Phillips enough for helping me fix this issue without the use of toxic drugs.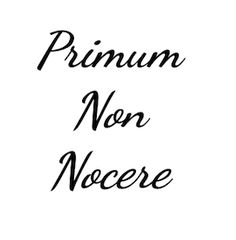 The therapeutic processes used by a physician should be aimed at supporting the body in its attempt at self-healing. Naturopathic medicine aims to work synergistically with the Healing Power of Nature (the vis mediatrix naturae). Any treatment which does not address the underlying cause of symptoms, but rather merely suppresses them, is considered harmful since the symptoms generated by our bodies are in fact, a part of the healing process. Such suppressive therapies are minimized or avoided if at all possible.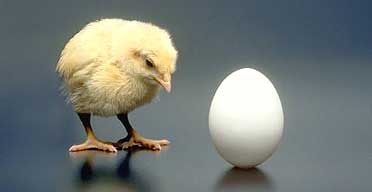 Identify or Treat the Cause
Symptoms of illness are viewed not as the cause of disease, but as the expression of the body?s attempt at self-healing and should therefore not be suppressed through medical treatment. Rather, complete recovery from illness depends on the discovery and removal of the true underlying cause of the disease in the individual. Naturopathic medicine aims to uncover underlying causes of disease at the physical, metal, emotional or spiritual levels in the patient and thereby restore health.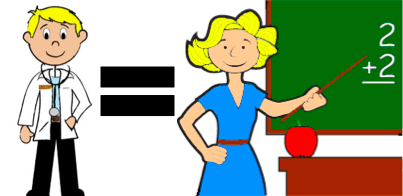 Naturopathy views the role of the physician as one of educator rather than paternalistic all-powerful figure of the past. The naturopathic doctor is a catalyst; encouraging the patient to make decisions which promote health and prevent disease. The naturopathic doctor-patient relationship is a therapeutic one in which the patient is empowered and motivated to assume ultimate responsibility for his/her own health.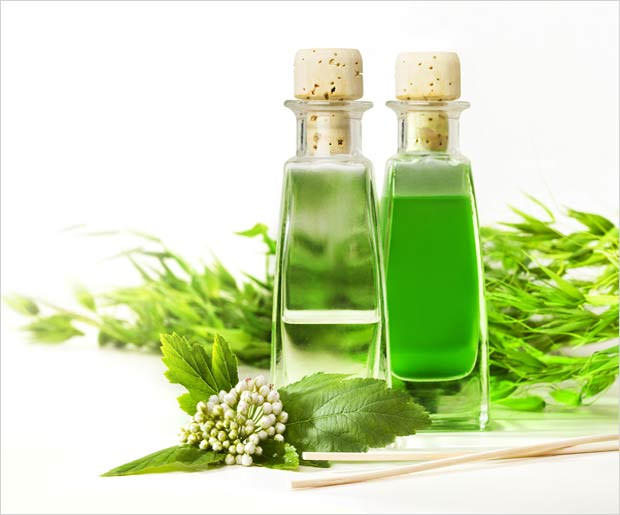 The Healing Power of Nature
Our bodies have an innate mechanism for maintaining and re-establishing health through a system which is structured and intelligent. Naturopathic medicine aims to support this healing process through identifying and eliminating barriers to health and recovery and through restoring health to the interior and exterior environments of the individual. The naturopathic physician treats disease through the stimulation, increase, and support of the individual's inherent healing capacity.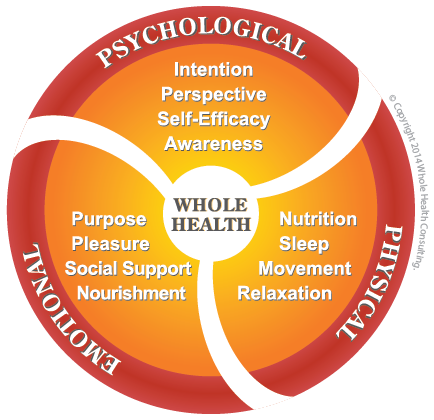 Naturopathic medicine views the individual as a complex and unique whole; made up of many interacting facets. All of these integral factors- spiritual, emotional, mental and physical- must be taken into account in the care of the individual. The naturopathic physician must seek to uncover each of these levels in the patient and to diagnose and treat in a manner which is inclusive of all of them.

The fundamental goal of doctor-patient interaction is the pursuit of optimal health and not merely the treatment of disease once it arises. The naturopathic doctor educates the patient in making choices which promote health and prevent disease through assessing the individual's risk factors and circumstance and guiding the patient in building a healthful lifestyle and minimizing the risk of disease.